×
Radical Reels Tour 2014 Redding
×
Radical Reels Tour 2014
Radical Reels Tour 2014 is heading to Redding, CA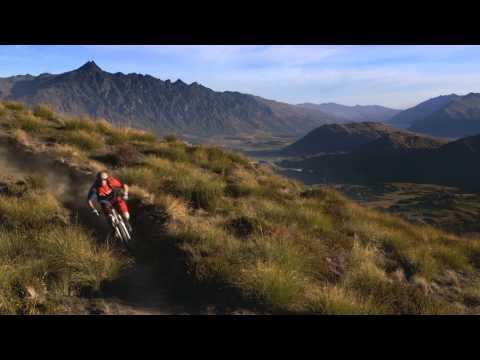 Catalyst Redding Young Professionals is proud to announce the Radical Reels Tour 2014! 
The CRAZY, HIGH FLYING little brother to the amazing Banff Mountain Film Festival will make it's way to Redding, California's Cascade Theatre, Thursday September 18, 7pm. 
On the heels of a massively successful Banff Mountain Film Festival and Street Fair, Catalyst is excited to again join forces with the North State Symphony and the local outdoor enthusiast community for a night of adrenaline filled films.  Every year, the Banff Mountain Film and Book Festival presents the wildly popular Radical Reels night – a presentation of the best high-adrenaline films entered into the Banff Mountain Film and Book Festival competition. Inspired by the excitement of the Festival event, the Radical Reels Tour has been travelling with a selection of the hottest action sports films since 2004.The Radical Reels Tour visits more than 65 locations across the US andCanada – from Vancouver to Vegas, Whitehorse to Winston-Salem, and dozens of happening towns in between. The majority of Radical Reels screenings take place in March and April, or September and October. Check our web listings for the latest show details. Many of the screenings, hosted by local organizations in each location, benefit not-for-profit and community organizations.The tour also visits about 15 cities in Australia and 8 cities in Germany. Click here for more information on our international tour.The Radical Reels program is made up of short, action-packed climbing, paddling, mountain biking, BASE jumping, skiing, snowboarding, and other adrenaline sport films. We always keep an eye out for films that feature a fresh approach, a new sport, and a radically independent spirit.  Tickets are on sale now, $20 at CascadeTheatre.org  Benefiting The North State Symphony. 
For questions please contact Brandi Greene, brandigreene1@gmail.com  Jessica Tegerstrand, jategerstrand@gmail.com  Chris Haedrich, Chris@haedrich.com
Info
Art & Exhibitions, Charity & Fundraisers, Festivals & Fairs, Film, Outdoor